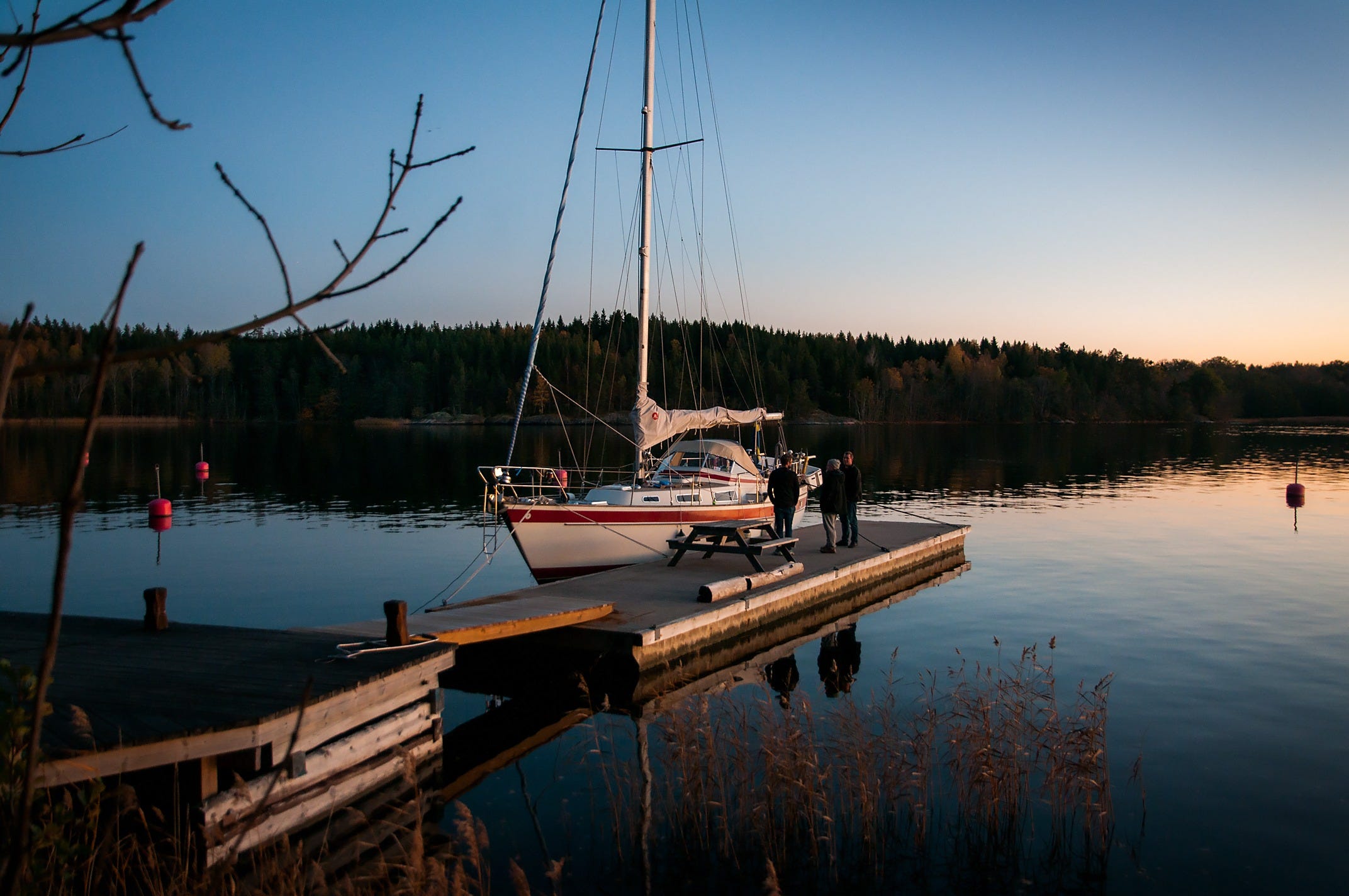 What to expect?
A tour on the Viribus Unitis isn't an ordinary luxury cruise. It is so much more! Perhaps, you wonder what it is like to be a real adventurer, what it feels like to reach a remote goal that you have been longing and struggling for and then, finally, that amazing feeling of actually being there?!

Believe us, this is the essence of sailing, the essence of life, the reason we humans do stuff in the first place. The more you are a part of it all, the stronger this feeling will grow – that's the reason for our slogan "be the new member of our crew" and, as a matter of fact, that's just what you will be!
What does this mean?
Basically it's about the nature of sailing. To handle a yacht this size isn't something that the skipper can always do just by himself. Some situations, like handling the sails or mooring in a harbour will require us to act as a team.

Imagine to be a part of all this and the rewarding feeling of your own importance for reaching the destination! Still the things that you should be prepared to help with don't necessary require any special skills or knowledge and your skipper will always tell you exactly what you have to do in time. Still, it's up to you.

Since we will getting to know each other quite well, everyone on board can take on duties that he or she will find stimulating and exciting and if you want to, there's certainly a lot to learn!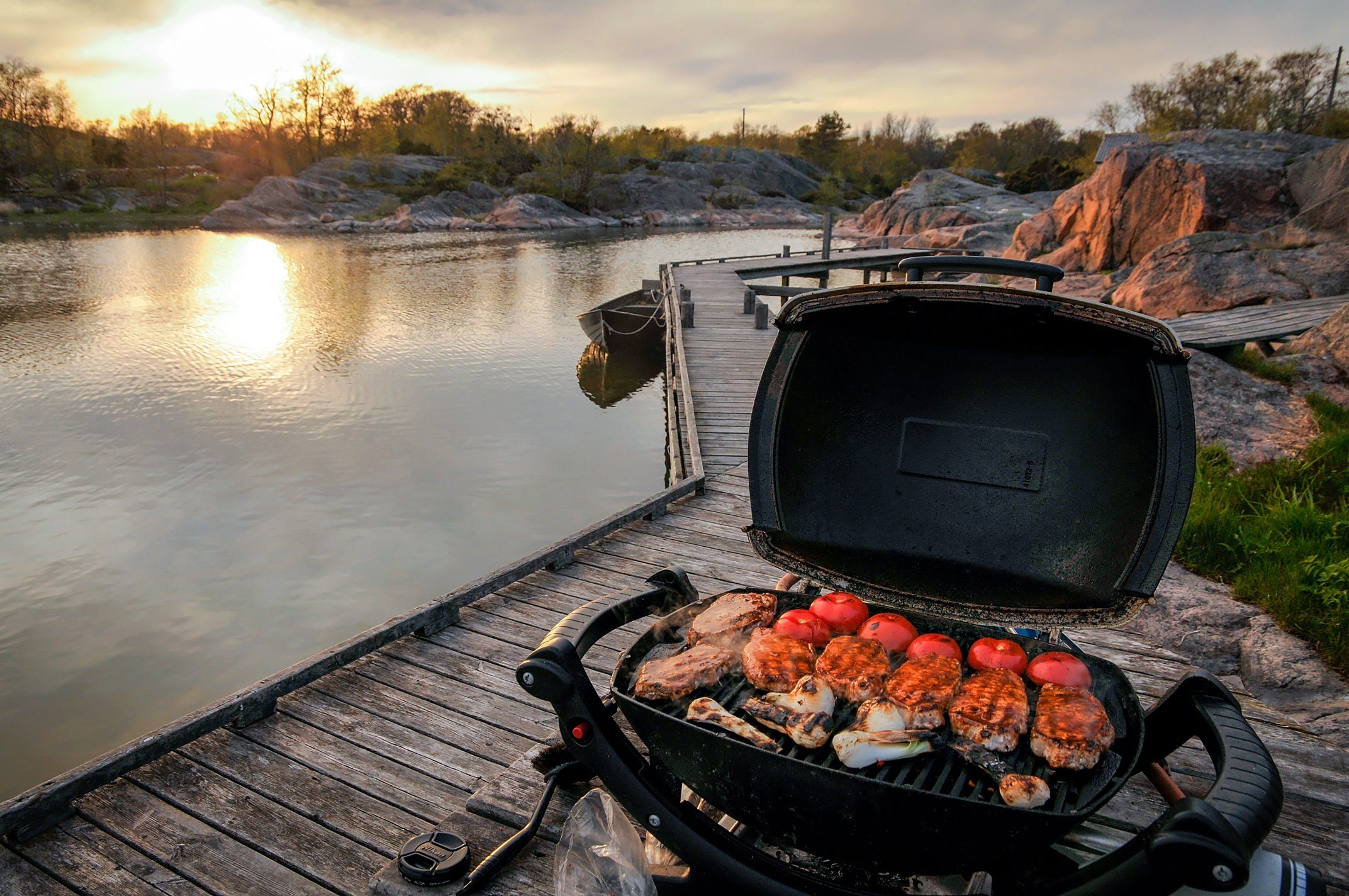 What do you like to eat? Depending on which tour you book, you will have the chance for eating at a restaurant, barbecuing ashore or why not just eat on board. Breakfast is in general eaten on board. Depending what we agree on (there will be enough communication before your arrival) you can either bring provisions yourself or we buy them together before departure. Since the demands for what to eat can be very different, food is not included In the price for the tour and according to general practice the provisions brought by the guests should also be shared with the skipper.


Staying together for a number of days on the limited space - a 37 foot yacht - has to offer will lead to a certain amount of closeness between all members of the crew. We see this as a huge occasion for making new friends and having the chance of developing our empathic sides as well as integrating new knowledge and habits.

Anyway you will have the chance to learn a lot about navigation, about yourself and about life in general.When you finally disembark you will for sure have a new friend for life! This close relationship brings the advantage that your skipper has the chance to adopt your needs and wishes in a very personal way. So every tour can and will be tailor-made personally for you and your group.
Finally. Sailing the archipelago is our passion and this fascination is what we want to share with you. We are a small company of dedicated people and the essence of it all is to make you just as delighted as we are, when we have a good time together. Enjoy the sea and the nature and get fascinated by the amazing environment. Just bring an open mind and we will have the best of times imaginable together!