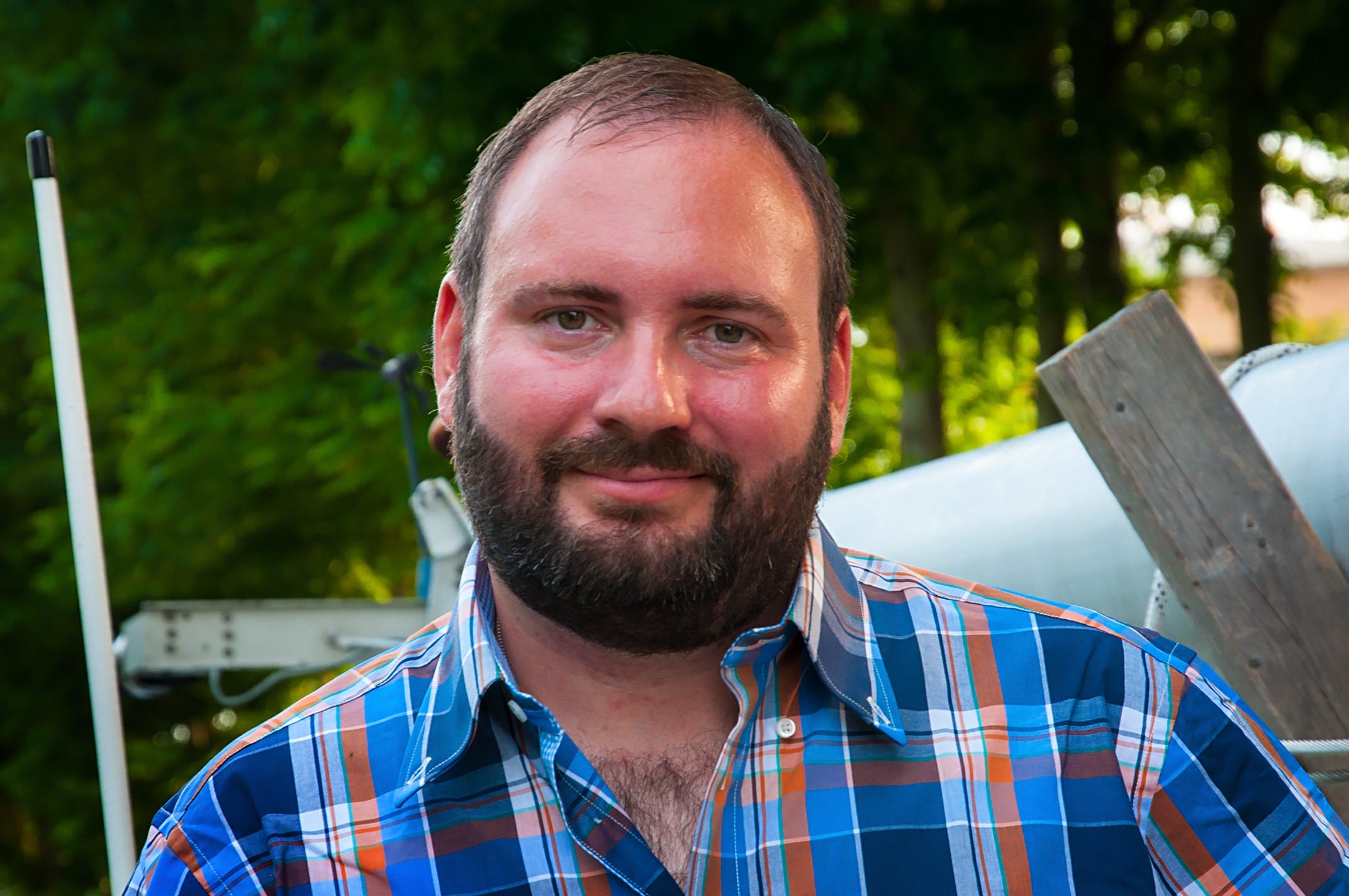 Thomas Seidenglanz

I love my hometown Stockholm! Since our area is a lovely place with lots of nature around, located in the heart of the Stockholm archipelago and still close enough to Stockholm city centre to reach within half an hour. I have never moved away. During all the years I have explored my homelands a lot. So I want to share some of the hidden gems with you. For many years I have been guiding groups of foreign friends through the area.On land and on water as a yachtskipper. To me one of the best things in life is to share my experience, passion and places to people from all over the World!

Filip Sedivy

I am originally from the Czech Republic but I call Sweden my home since 2019. Lived in Czech Republic, United States, Canada, Switzerland and now Sweden. Love any kind of adventure, enjoying outdoor life, wild nature, mountains, active sports, motorcycles, traveling and good cup of coffee. I am happy to enjoy adventures and experiences with like-minded people from around the World.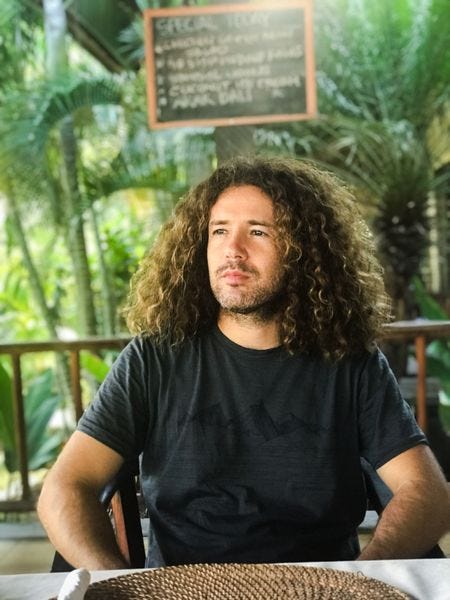 Welcome to learn more about OUR SWEDEN!
Manuella
August 2020

The sauna experience with Thomas was awesome ! we discussed for a long time around Swedish culture and even other ... it was really a real exchange. the host was welcoming, friendly and the atmosphere relaxed. I can only recommend this experience to everyone. to do and to redo. thank you Thomas.
Annika
July 2019


It was a truly unique, real swedish experience! Thomas and his wife were great hosts and I felt welcomed instantly. I had a really nice time, definetly recommend this!
Bryan
May 2019

Truly amazing experience! You are part of Thomas's family for the evening. His welcoming approach to Swedish Sauna creates conversation and an opportunity to enjoy a true local experience. I have another friend in Stockholm, thank you Thomas!
Elizabeth
May 2019

I booked this tour for my parents. Sweden was a once in a lifetime trip for then and this tour with Thomas helped make it memorable. Thomas was great at corresponding prior and I really appreciate that he took great care of my folks!
Delbert
May 2019


The time with Thomas went very quickly. We were able to learn and understand much about Sweden and being Swedish. We had a be relaxed enjoyable day with Thomas!!
Andrew
August 2020


Great experience with Thomas showing me a different side of the Stockholm area. Highly recommend to anyone who wants to get out of the city and experience the archipelago terrain. Would do it again in a heart beat.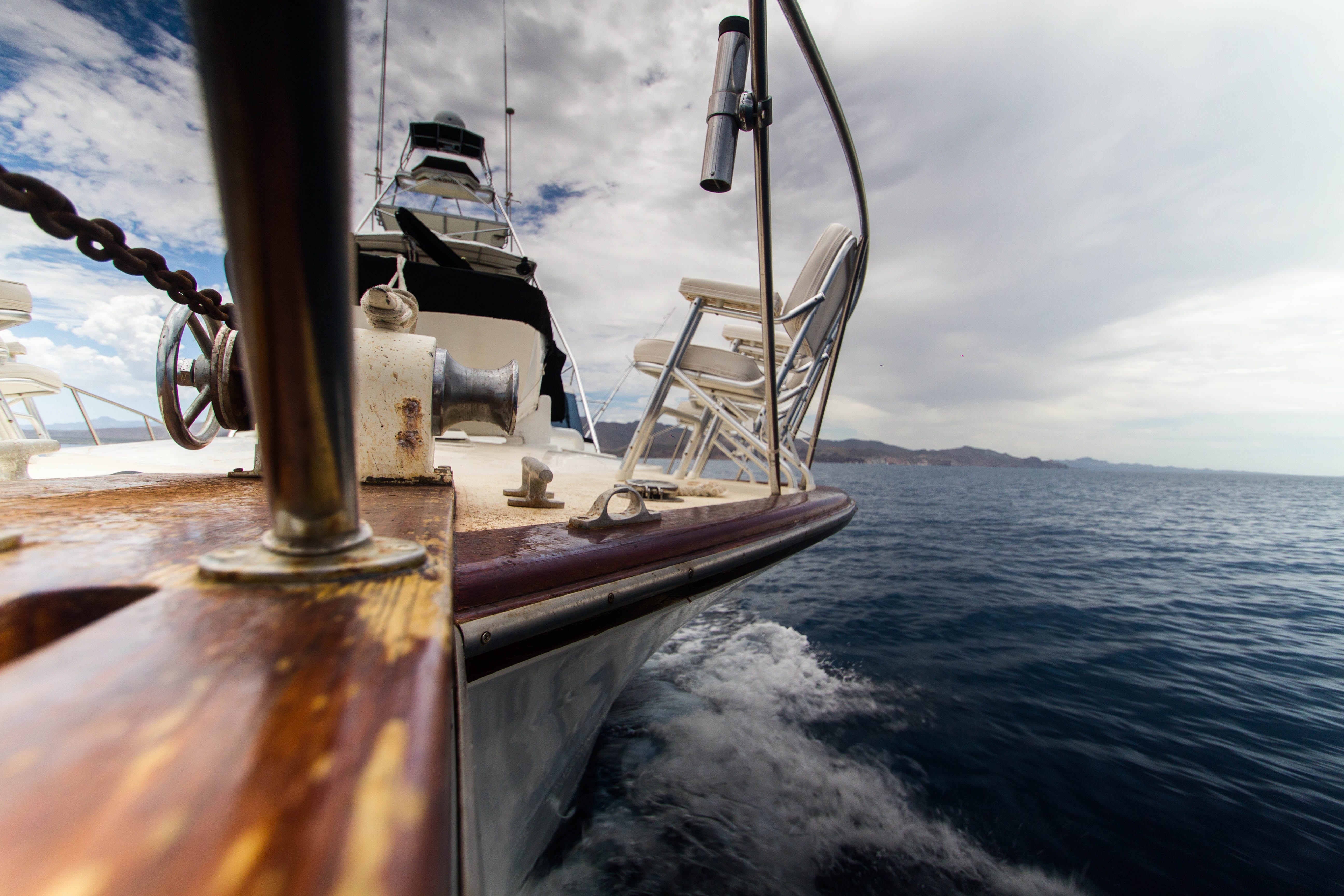 AirBnb
We have worked with Airbnb since 2016 and many of our guests left as friends.
2020 we decided to become Airbnb associates to give the chance of awesome memories, great experiences and new friends to even more people.


As an Airbnb Associate, we earn when you book on Airbnb.